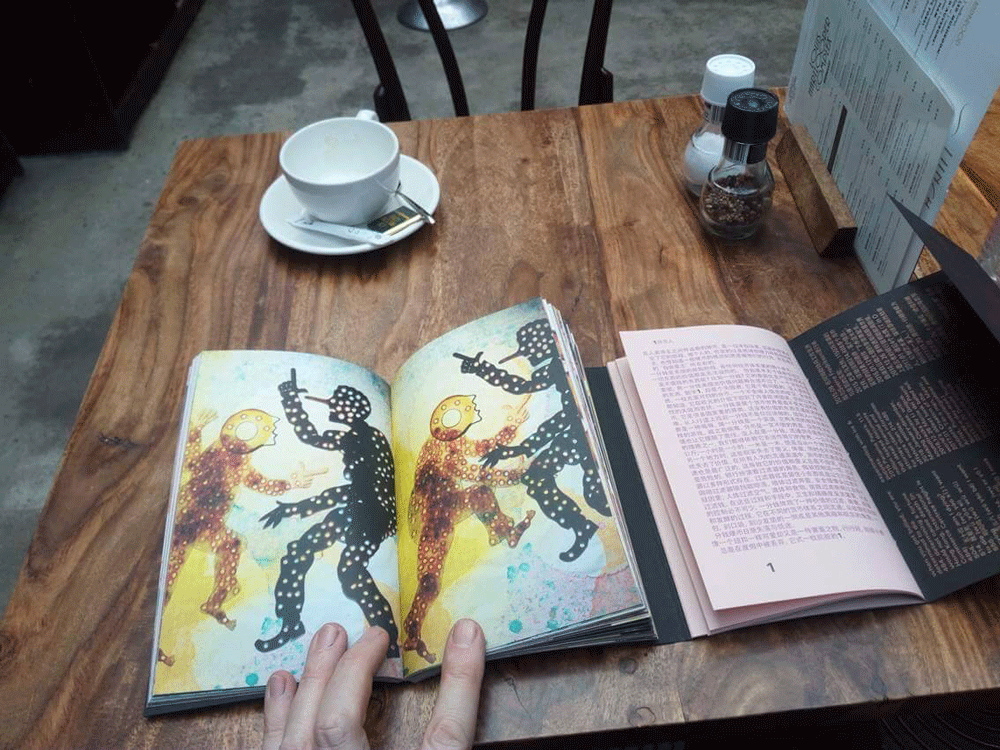 I am a lone monk walking the world with a leaky umbrella — 21 Chinese shadow puppets by Serge Onnen.
Publeaks — The stories. Behind the scenes with journalists and whistleblowers.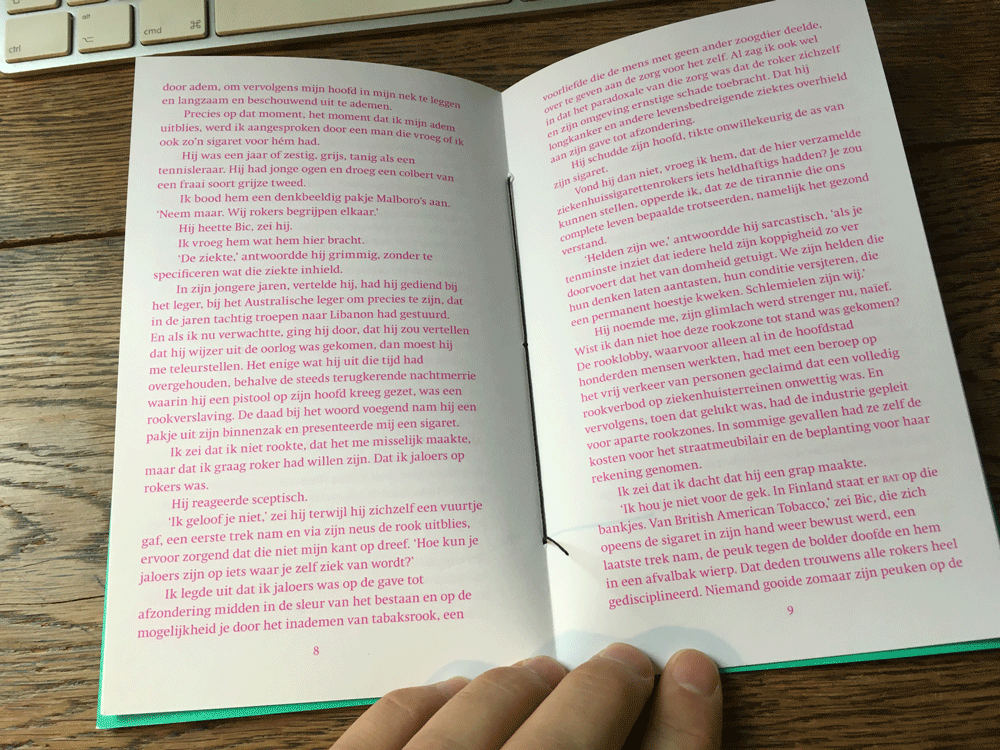 The Hosipital Sigarette. Part of the exhibition Intensive Care by Bruno Vermeersch, DDW 2016.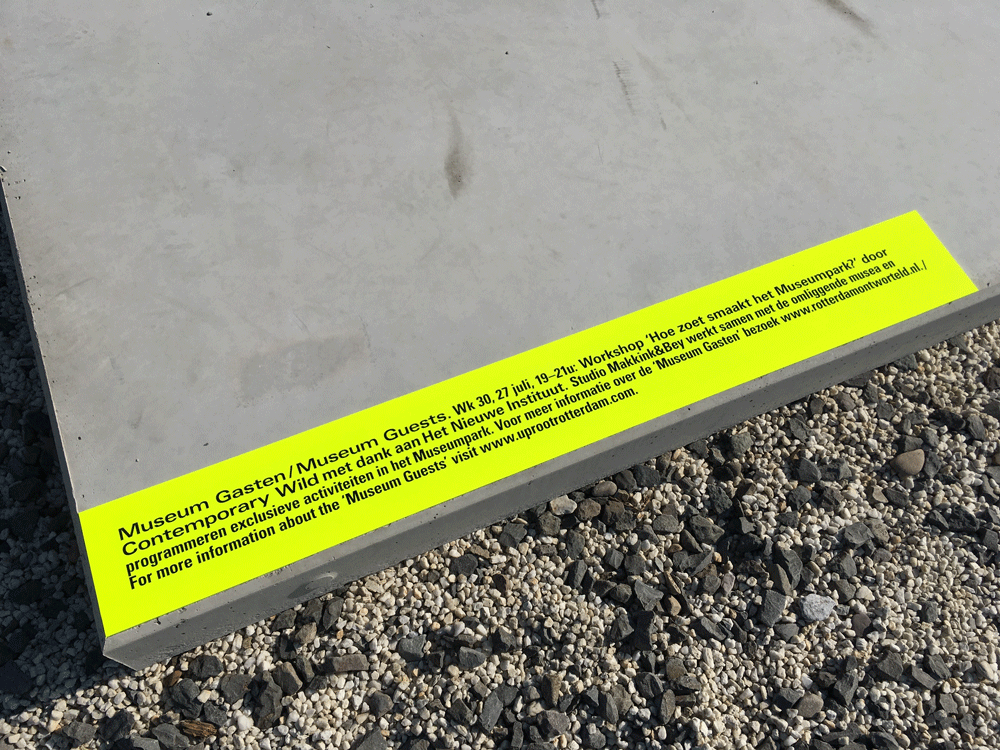 Signage for Uproot Rotterdam, a temporary sculpture garden at Museumpark.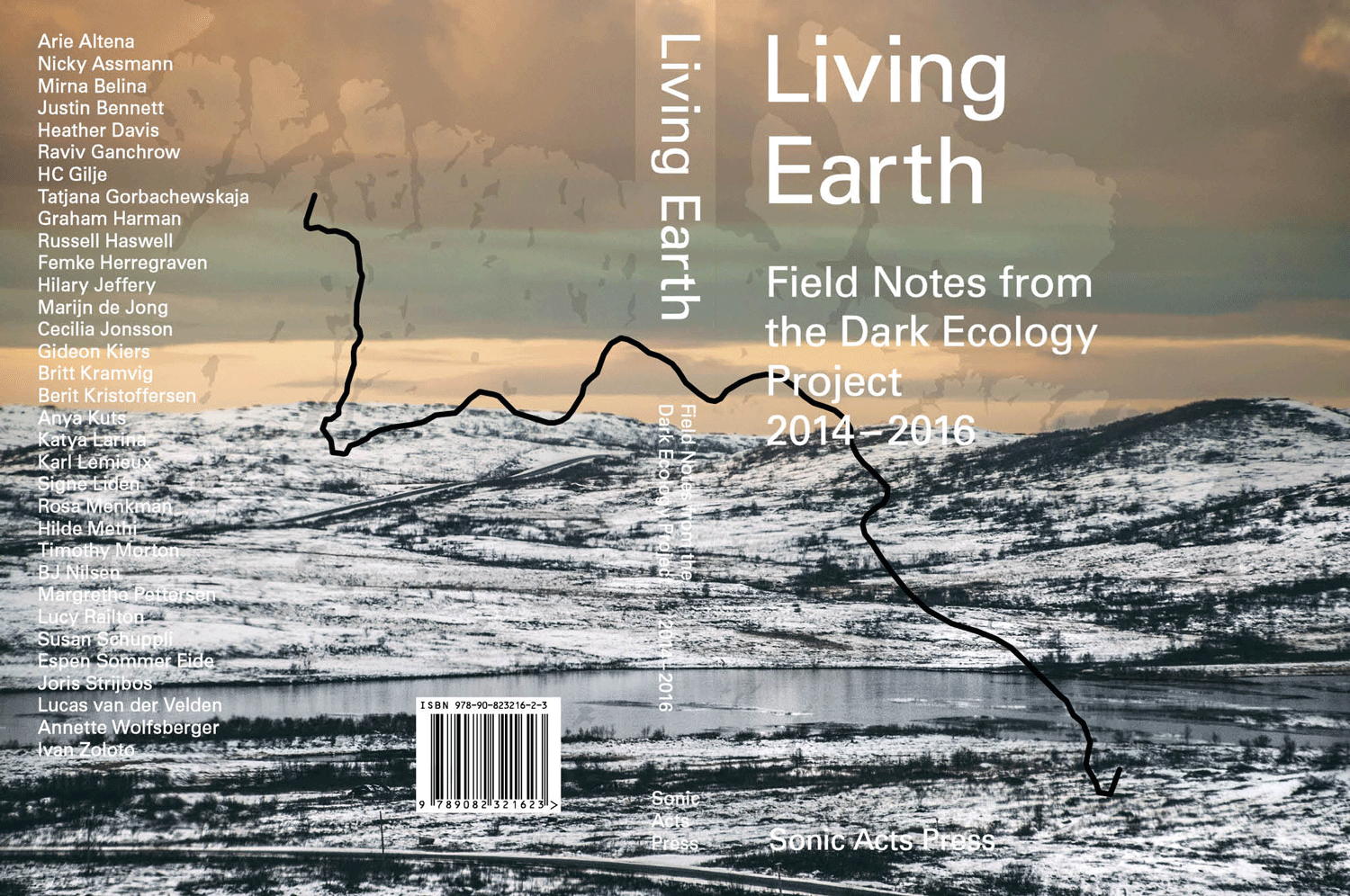 Living Earth — Field Notes from the Dark Ecology Project 2014–2016 (2016).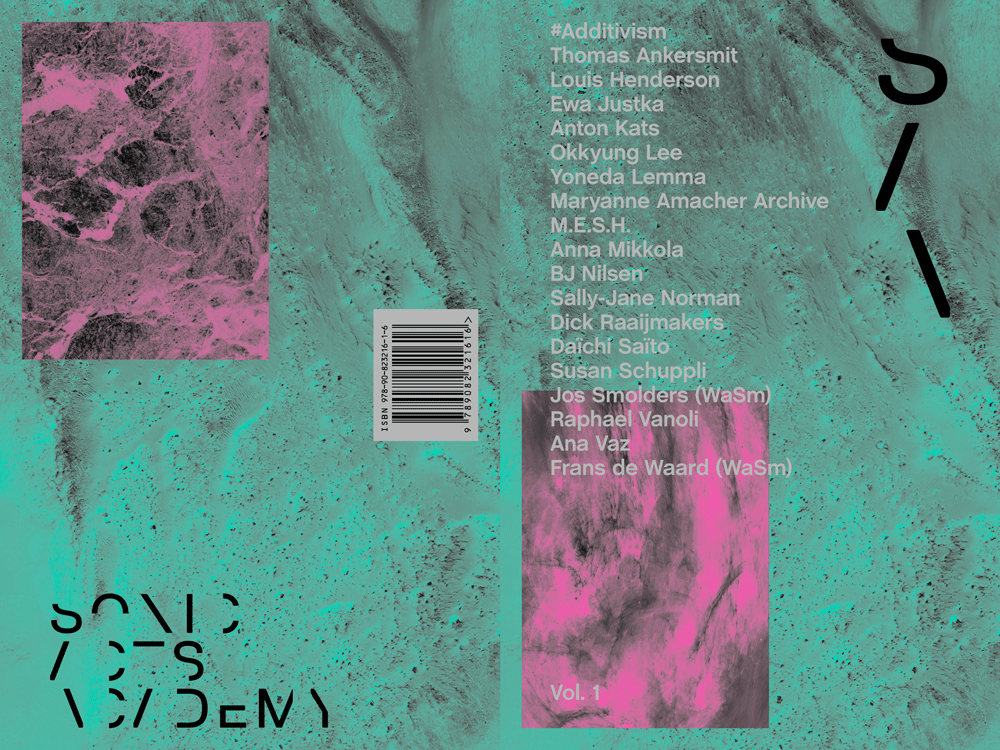 Sonic Acts Academy Vol. 1 (2016).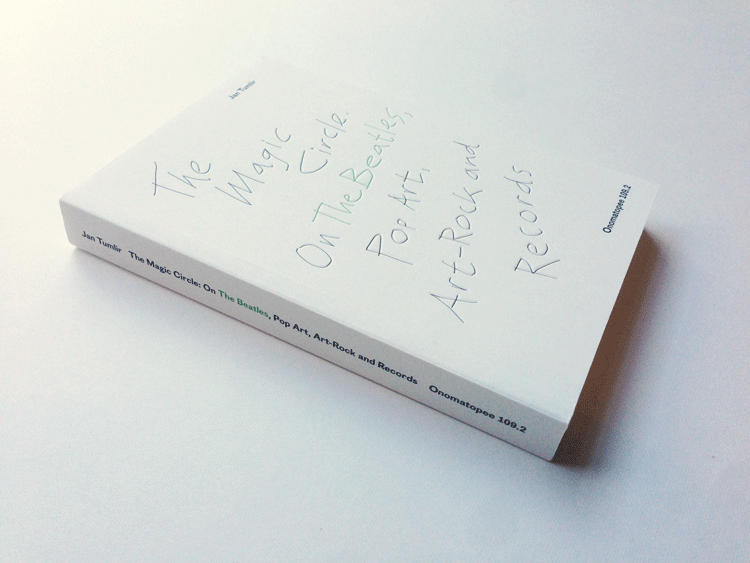 The Magic Circle — On The Beatles, Pop Art, Art-Rock and Records (2015).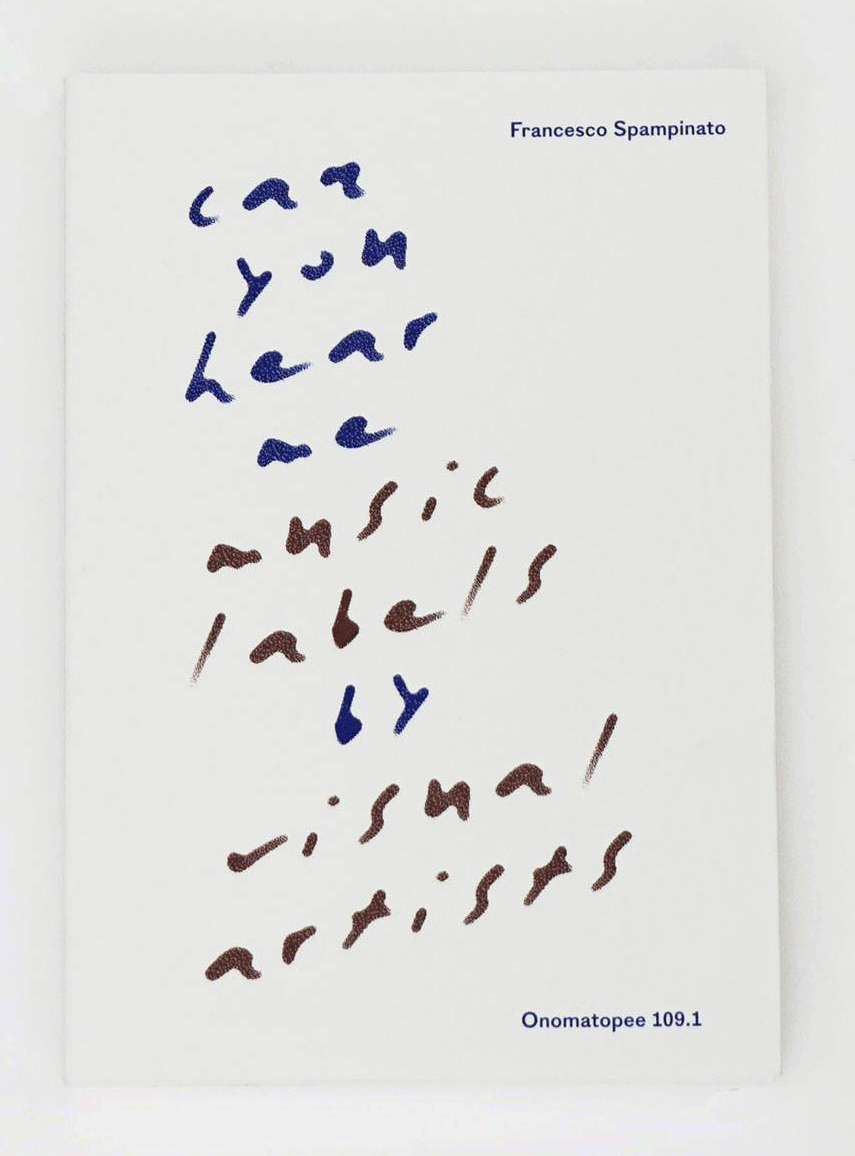 Can You Hear Me — Music Labels by Visual Artists (2015).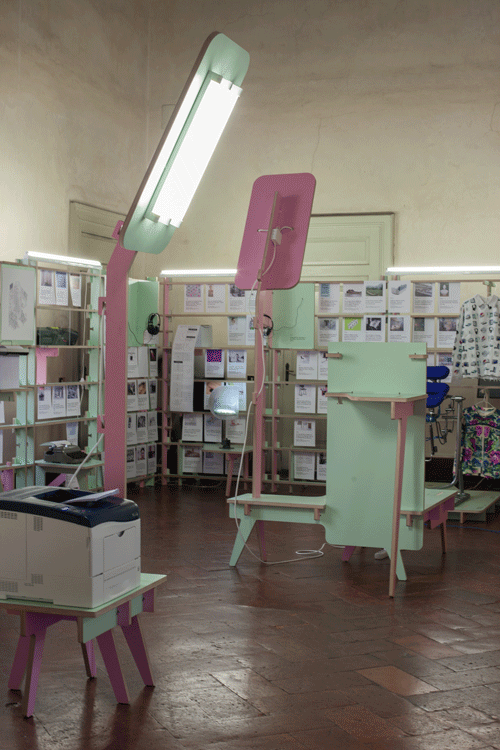 Graphic design of ProoffLab Magazine and its content
represented in the Salone Del Mobile 2015 spatial
presentation. ProoffLab Magazine is nominated for
the Dutch Design Awards 2015.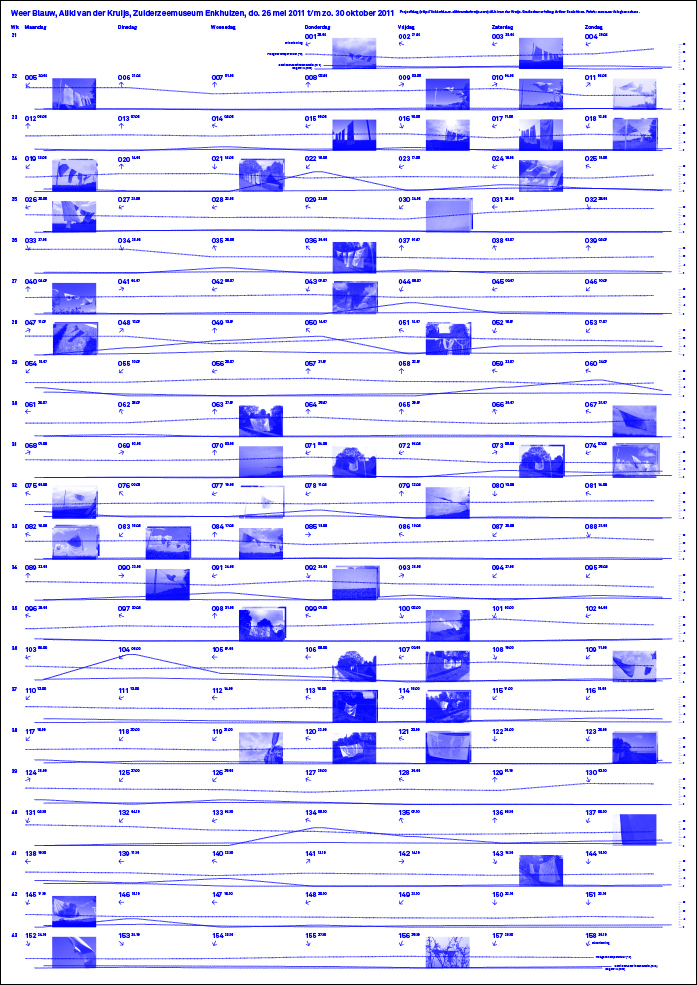 Poster design based on the blog Weer Blauw (Weathering
Blue) by Aliki van der Kruijs on display at DDW 2014.
Graphic design for the exhibition The 7 Deadly Sins by Studio
Makkink & Bey at Centraal Museum Utrecht, 2013 — 2014.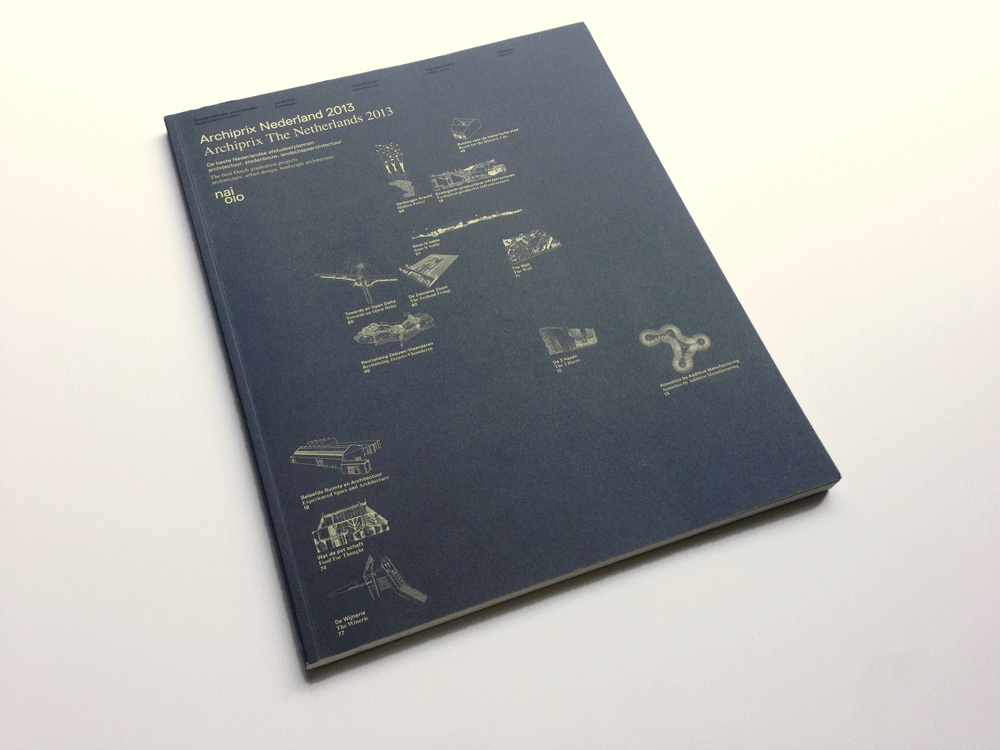 Graphic design of Archiprix The Netherlands 2013.
Graphic design and image editing of Cimedart,
magzine for philosophy, University of Amsterdam.
Book design for Serge Onnen, who created an
adventurous story about a cent.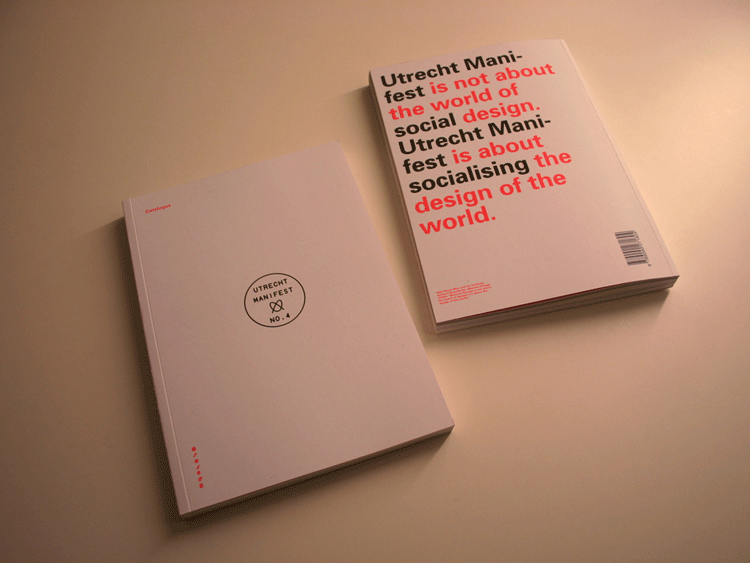 Graphic design of Catalogue Utrecht Manifest (2012).
Graphic design of The Undivided City (2012), by Jacqueline
Schoemaker, about the empirical mapping of Amsterdam.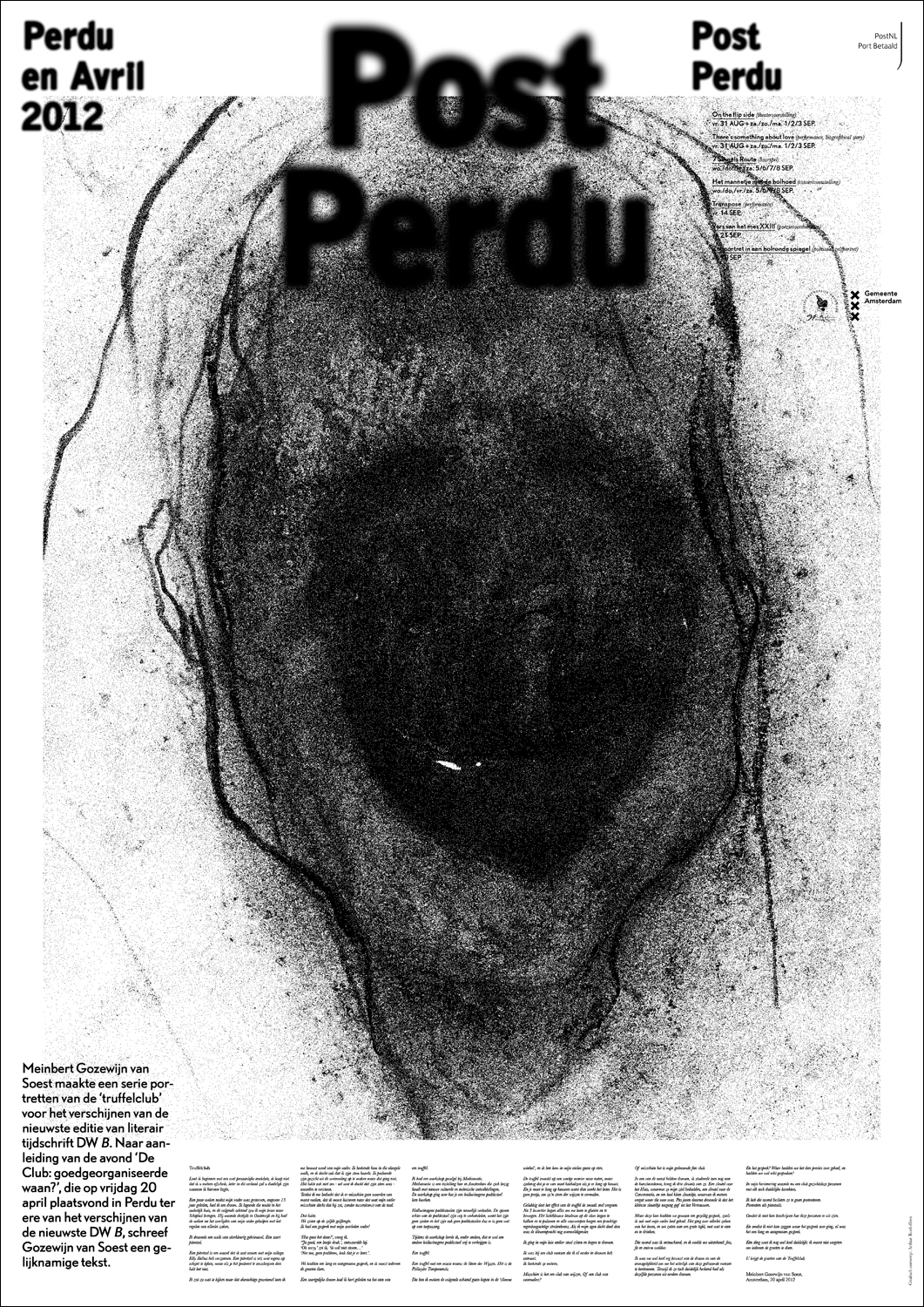 Poster design for poetry club Perdu in Amsterdam.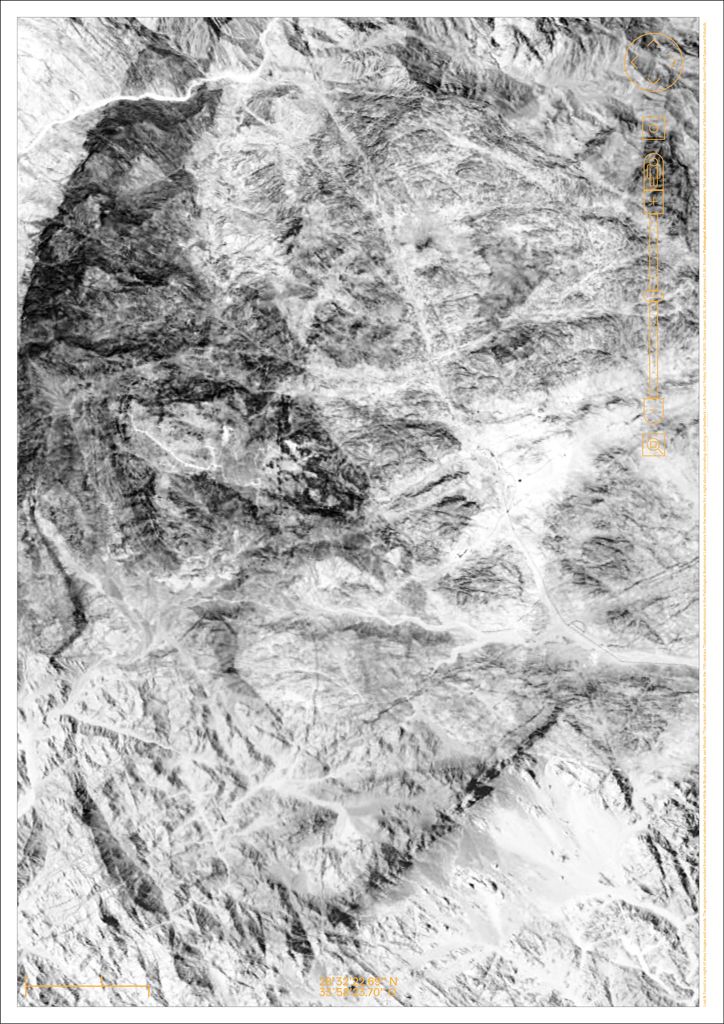 Poster design for Lost & Found.
Detail of Teleologic study #1.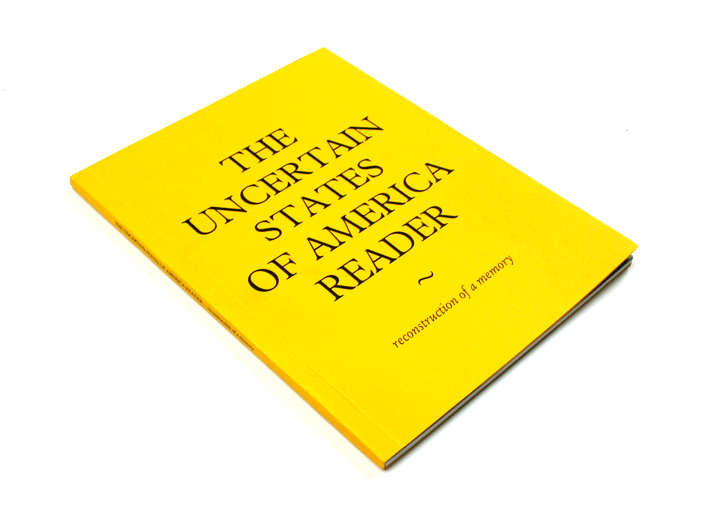 Graphic design of The Uncertain States of America Reader.